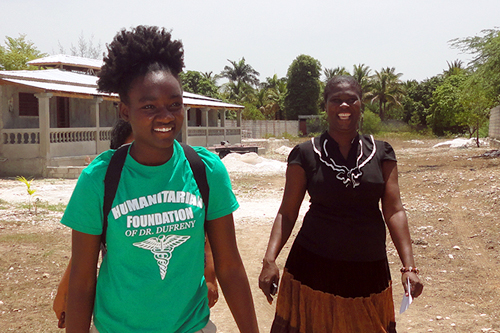 In August 2013, Jorett Joseph '15 traveled to Haiti to help create a literacy program at an orphanage with the nonprofit Humanitarian Foundation of Doctor Dufreny.
A student's discovery: research and a focused future
Jorett Joseph '15 says she could not have foreseen the experiences and studies she would embrace at Hamilton College, among them an Africana studies major and grant-funded research. She expected to major in government but fell in love with Africana studies and majored in both.
More >>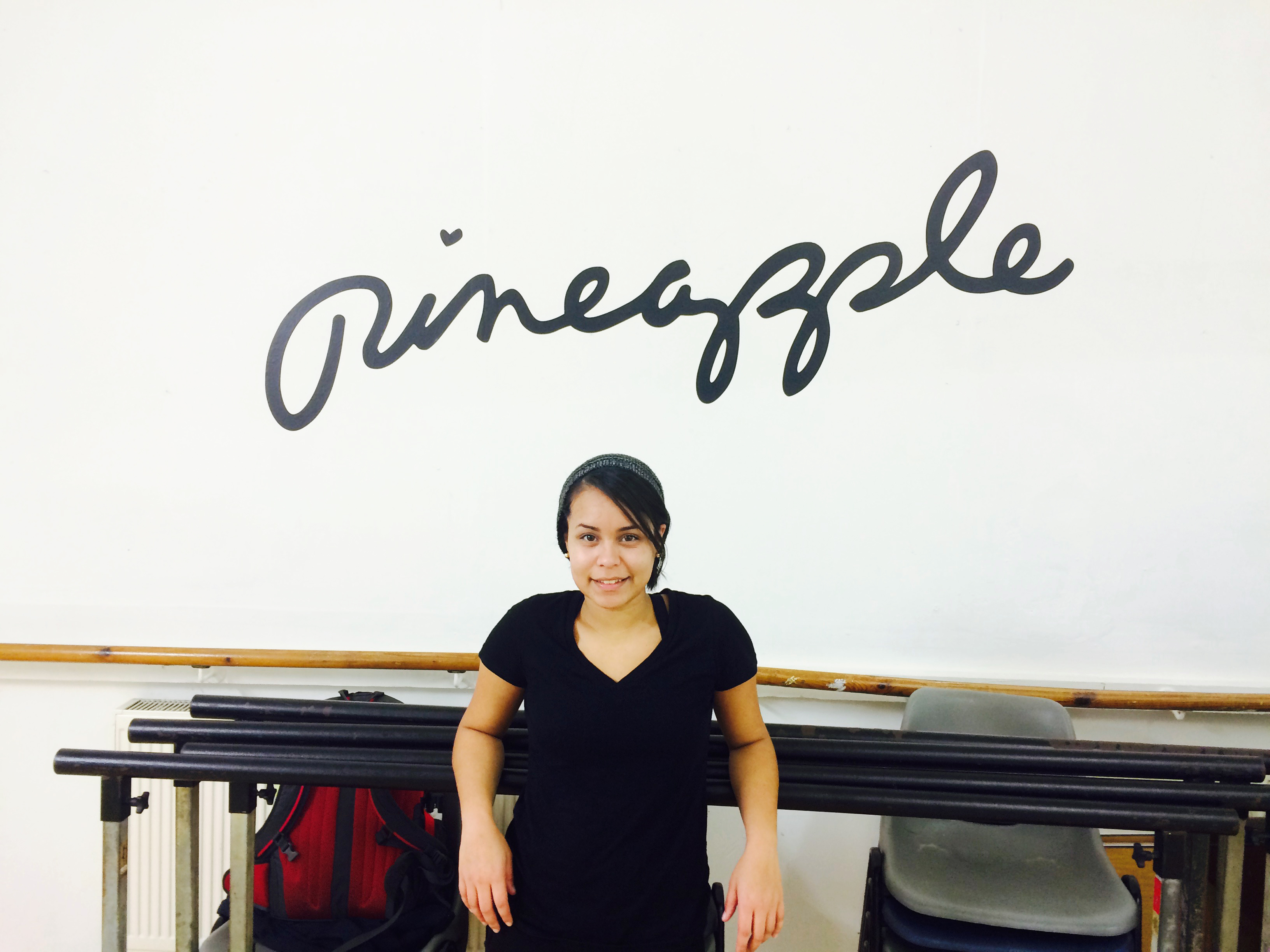 Kiana Sosa is studying dance at Pineapple Studios in London as part of her Bristol research.
A graduate's path: research abroad, then on to grad school
At the end of her senior year, Africana studies major Kiana Sosa '15 was awarded a Bristol Fellowship from Hamilton College. That enabled her to spend the year after graduation traveling the world to research a project she devised: examining hip-hop culture related to the theatre arts. Her first stop was London, where she is immersed in its large hip-hop theatre dance scene. She's found professional hip-hop dancers who are exploring ways to incorporate theatre arts into their choreography. Sosa says that's exhilarating to watch but her interest is the other way around – incorporating hip-hop aesthetics into the theatre arts. Her itinerary includes Florence, Italy; Accra, Ghana; and Tokyo, Japan. Post fellowship, she'll pursue a master's degree at the Gallatin School of Individualized Study at New York University. "I proposed an area of study in hip-hop theatre and was accepted into the master's program a month before I received the Bristol Fellowship. I deferred enrollment for a year while I travel," Sosa says.
More >>