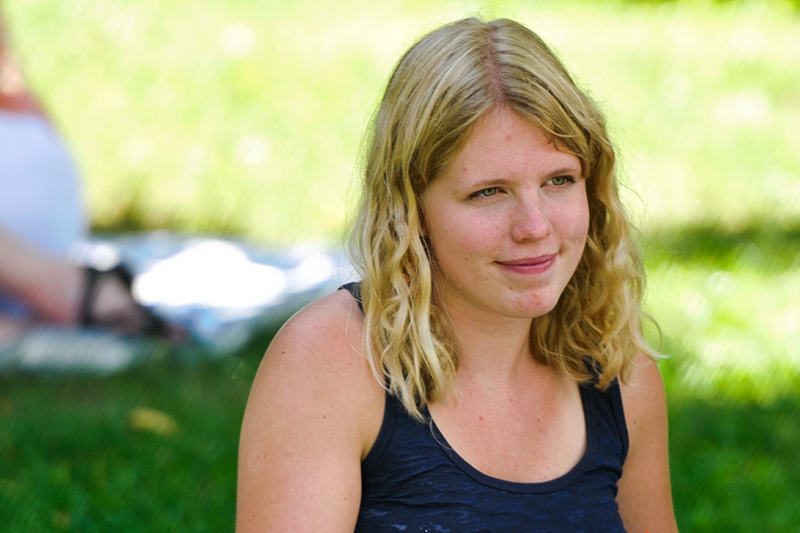 Shannon Boley '17
A student's discovery: religious studies and summer research
Shannon Boley '17 started Hamilton College convinced she would major in English. She ended her first year in love with a major she hadn't known existed – religious studies. She spent the next summer on a team of students working on a research project called "Sacred Spaces in Transition," with Assistant Professor of Art Robert Knight and Visiting Associate Professor of Religious Studies Brent Plate. They are researching religious spaces in the nearby city of Utica, a refugee resettlement center, and Boley is getting to know immigrants from around the globe who are finding new uses for the old places of worship. The plan is to create a history of the structures.
More >>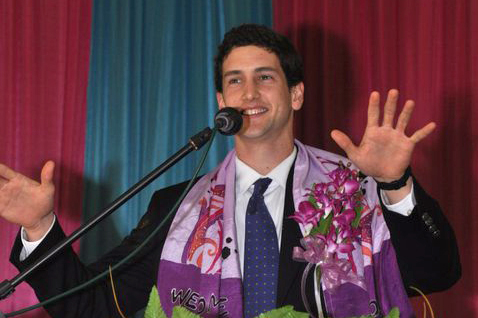 Billy Ford '10 in Malaysia.
A graduate's progress: promoting global freedom
An interest in Vietnamese Buddhism drew Billy Ford '10 to Vietnam to study his junior year at Hamilton College, and the experience set him on his career path. He now works at Freedom House, which describes itself as an independent watchdog organization dedicated to the expansion of freedom around the world.
More >>