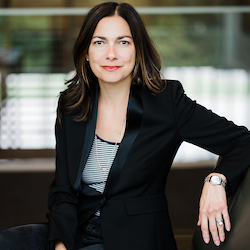 Thank you for visiting the Wellin!
The Wellin is a space of innovation—a teaching museum that supports learning in new ways and explores uncharted creative territories. We have the opportunity to try new things, collaborate deeply, and think innovatively about what a museum brings to a community.
At a time when museums are continuing to change, we at the Wellin strive to stay nimble, relevant, and responsive to that evolution. The Wellin's teaching museum mission prompts us to activate its holdings to engage the curiosity of students, faculty, staff, and the community, and to advance interdisciplinary learning by introducing new ideas and perspectives to classroom conversations and beyond.
Mission Statement:
Through the lens of art, the Wellin Museum sparks dialogues across disciplines, inspires experimentation, and fosters creative inquiry.

Vision Statement:
Embodying the liberal arts experience, the Wellin is an interdisciplinary hub for Hamilton College and the broader community to discover the arts and form unexpected connections through groundbreaking exhibitions, a globally representative teaching collection, and engaging programming.
While we hope you can visit in person, as nothing can replace the experience of engaging directly with art, please enjoy exploring our online offerings. For example, check out our Wellin Timeline developed for our recent tenth anniversary or our Artists Reflect documentary in which we revisit artists who have had solo shows at the Wellin to discuss the impact on their practice.
Keep in touch by joining our mailing list and please follow along on social media.
Tracy L. Adler
Johnson-Pote Director
Ruth and Elmer Wellin Museum of Art