MacDonald Publishes Glawogger Interview
---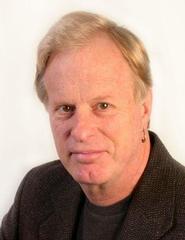 "Knots in the Head: Interview with Michael Glawogger" by Visiting Professor of Art History Scott MacDonald was published in the current issue of Film Quarterly.
According to MacDonald, "Glawogger's 'Globalization Trilogy' – Megacities (1998), Workingman's Death (2004) and Whores' Glory (2011) – is a landmark panorama of men and women doing the world's dirty work. Intimate, visceral and controversial, Glawogger's documentaries both chronicle and emulate the labor they record."
One of Glawogger's films will be included this semester in MacDonald's documentary course, Facing Reality: A History of Documentary Cinema.