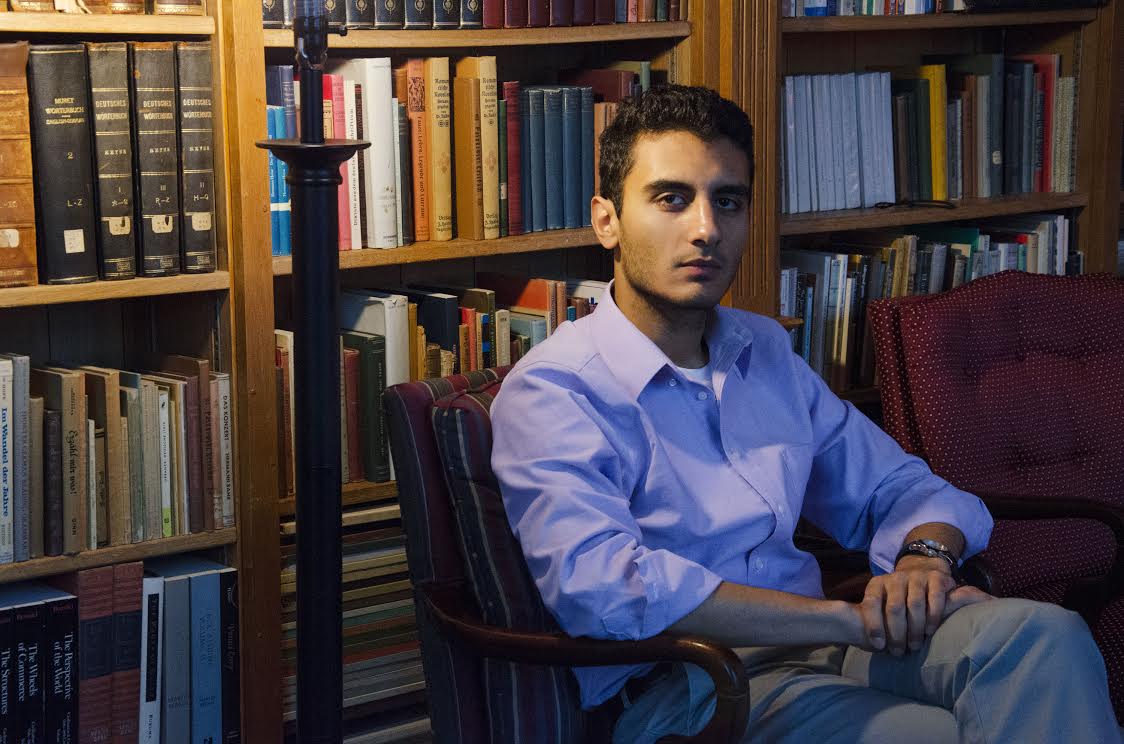 A student's activism and intellectual growth
As a rising junior, Hady Hewidy '17 took part in a Levitt Summer Research Fellowship that analyzed political engagement and participation in Egypt in the decade leading up to the 2011 revolution. "It was an extremely significant experience for me to transition from (being) a participant in Egypt's revolution to someone who is trying to examine and understand the same events academically," he says. Hewidy, who is from Cairo, says he took part in the protests and sit-ins that demanded a transition from a military junta to an elected government. He's remained an activist: In 2014 he helped launch a program to support the Bedouins' hiking industry in the high mountain region of the Sinai Peninsula. At Hamilton, Hewidy majors in economics and world politics.
More >>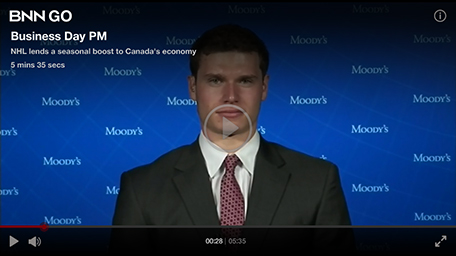 Here is Alex Lowy '14 being interviewed by the Business News Network.
An econ grad's progress: a job at Moody's
As an associate economist at Moody's Analytics, which specializes in economic forecasting, Alex Lowy '14 is responsible for the states of New Hampshire and Montana and a few cities scattered across the country. Back at Hamilton, he knew from the first he wanted to major in economics. "I really like how economics combines quantitative and qualitative analysis, and I think that's what drew me to the major," he says. Still, some of his favorite classes and professors had nothing to do with econ. Hamilton's open curriculum creates the opportunity to try new things, Lowry says.
More >>